Reese Chiropractic Reviews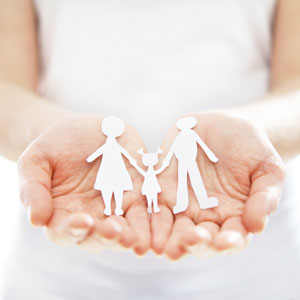 What Our Patients Say
At Reese Chiropractic we love when patients share with us their feedback and comments after chiropractic care. Please read our patient testimonials below to see what other people have achieved through their tailored treatment plans with us.
Share your stories too! Click here to send us your feedback so that we can help to spread the word about the benefits of natural Reese Chiropractic care.
For more information, or to schedule an appointment contact us today.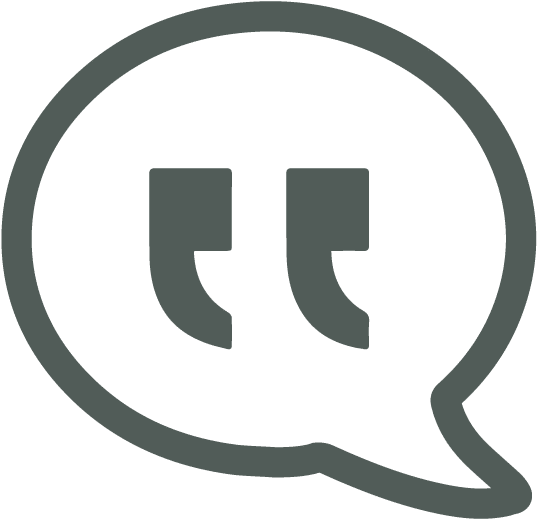 Amazing service. Reese Chiropractic does not try to hold you there for an extended period of time to make a penny off of you. They get you in and out as fast as possible with the end goal of getting you back to your old self.

Absolutely love this place, so happy to have a Dr that cares so much about my overall health and wellbeing.

Never have to wait when I arrive. Scheduling to meet my needs is easy!

Very good first experience. Very professional.

It was a great experience and the treatment was effective.

Dr. Reese is very professional and knowledgeable and the staff is as well!

This clinic is absolutely incredible. So happy with the services they provide. Thank you for all you do!

Loved the informative, educational approach!

First time ever and a very good experience.

Dr. Martin was great! I look forward to future visits to get my back corrected.

I'm very pleased with my adjustment, I'll return for more help with my health problems. Thanks!
Kind, Friendly, and Always Welcoming with a Smile
The staff is kind and friendly and always welcomes me with a smile. I have been seen by Dr. Reese and Dr. Shelton, both are absolutely amazing! They both care about their patients and are very intentional. Since starting my chiropractic care I have seen a decrease in migraines and in lower back pain. Praise God for Reese Chiropractic!
- Alyssa
The Treatments are Working!
Dr. Shelton is awesome! When I first came in she explained everything to me in detail and then we started the treatments. I feel so much better now and know the treatments are working! I recommend Dr. Shelton to everyone!
– Tim
Dr. Shelton has Helped Me A Great Deal
The staff is so friendly and helpful and Dr. Shelton is very knowledgeable and has helped me a great deal. My hips and legs are not hurting as much as they were when I came in the first time and my spine and hips are now more aligned. God bless to everyone!
- Diane
Relief with Every Adjustment
Dr. Shelton has been amazing! Love her bubbly personality and knowledge as a chiropractor! I haven't left an adjustment yet in any more pain than when I arrived and have felt relief with every adjustment!
– Kaycee
Friendly and Caring
Reese Chiropractic has wonderful staff who are so friendly and caring. I've seen Dr. Reese and Dr. Shelton. I will not trust anyone else with my back. They listen to my issues and always come up with options with me that work for me.
- Jessica
Instrumental in Relieving My Pain
I started coming to Dr. Reese about 3 months after my total knee replacement. I was having lower right side back pain after having my surgery. Dr. Reese was instrumental in the relief of my pain. His staff is wonderful and always helpful. This office is highly recommended.
– Derby
Great Experience
I'm so impressed with Dr. Shelton and the staff! Everyone was so kind and explained everything they were doing and why they were doing it. The appointment was for my 5-year-old. Dr. Shelton got down on her level and talked things over with her and explained everything. I could go on and on about how great our experience was.
-Oakley
Excited to Continue Treatment
Alyssa was really friendly from the beginning and I almost immediately felt like I was talking to a friend! Dr. Shelton did a great job of explaining why behind the pain I've been feeling and I am excited to continue treatment with them!
– Shelby
Gift to My Body & Soul
I immediately felt so welcomed and prioritized by everyone on staff, and have since so enjoyed the life-giving conversation that has accompanied top-notch chiropractic care! Reese Chiropractic has been a gift to my body and soul!
- Courtney
10 Out of 10!
The best decision I made was deciding to come to this clinic. I couldn't even walk upright before I started coming for a visit. This has made a huge difference for me physically. 10 out of 10 would recommend!
– Krystal
Neck Pain and Muscle Spasms Relief
I have been a patient at Reese Chiropractic since 2013. I was having neck pain and muscle spasms from working at a desk in front of my computer all day. After a couple of visits, I had great relief and continued my treatment plan. The staff is always welcoming and friendly. Both Dr. Reese and Dr. Shelton are wonderful listeners and pay attention when I have an issue to discuss. I recommend Reese Chiropractic to everyone!
- Jessica
Definitely Recommend
Reese Chiropractic is great. I have seen both Dr. Shelton and Dr. Reese and they truly care about each patient's well-being. My daughter gets regular adjustments and we have fewer allergy/sinus/ear problems. I have been adjusted regularly and they went above and beyond when I had a problem with my shoulder. They tried dry needling and found graston to be successful. I am truly thankful for everyone that works there. The front office staff are very welcoming and work with your schedule. I recommend Reese Chiropractic for everyone.
– Tracy & Reagan

Reese Chiropractic Reviews | (405) 372-9200