Meet the Team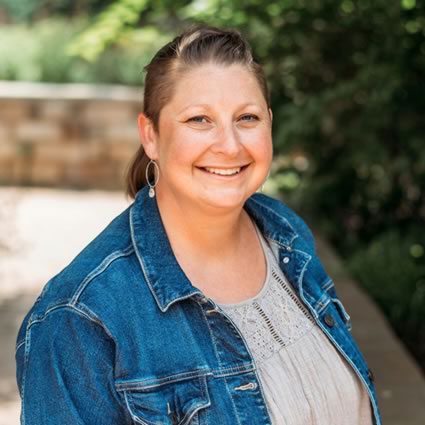 Jessica Radley
Jessica Radley joined our office in November 2016. She is a native of Enid, Oklahoma and graduated from Enid High School. She is a 2011 graduate of Oklahoma State University, Spears Business School, majoring in Business Management, minoring in Marketing and Sports Management. She is married to Kevin, they have two dogs Anoushka and Aspen. Her favorite pastimes include gardening, kayaking, camping and spending time outdoors with her family and dogs.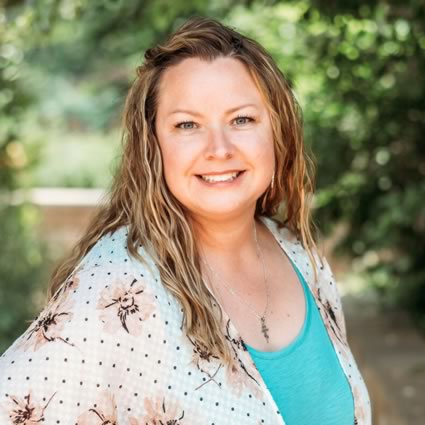 Tracie Merrill
Tracie is a Stillwater resident who has been married to her husband Kurt for 15 years. She recently left the field of Veterinary Medicine after 24 years. She still holds certifications as a Veterinary Nurse and as a specialist in Canine Physical Rehabilitation. Tracie enjoys spending time with her kitties and other critters when she isn't on her kayak fishing. She enjoys all things outdoors including camping, backpacking, and waterfowl hunting with her husband.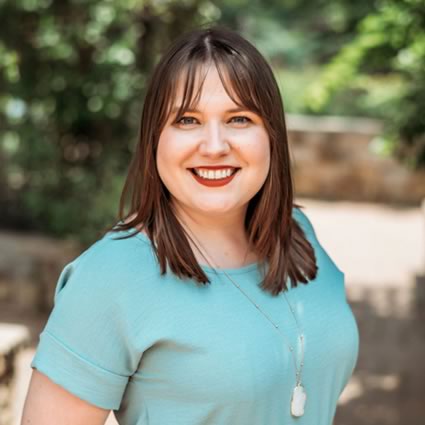 Sarah Battles
Sarah joined Reese Chiropractic in September of 2022. She grew up in Perkins, Oklahoma and then went on to obtain her B.S. from the University of Central Oklahoma. Sarah indulges her creative side by spending time sewing. She also loves playing Pickle Ball with family, but her greatest joy is spendingtime with her husband Jarrod and their beautiful daughter Genevieve.

Reese Chiropractic Team | (405) 372-9200