Meet the Team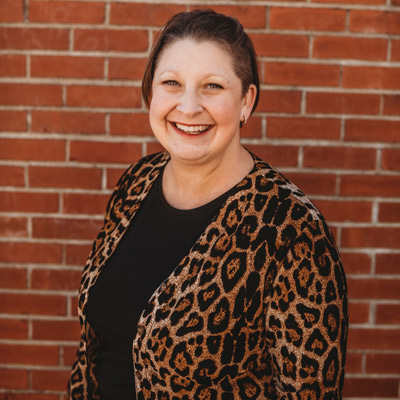 Jessica Radley
Jessica Radley joined our office in November 2016. She is a native of Enid, Oklahoma and graduated from Enid High School. She is a 2011 graduate of Oklahoma State University, Spears Business School, majoring in Business Management, minoring in Marketing and Sports Management. She is married to Kevin, they have two dogs Anoushka and Aspen. Her favorite pastimes include gardening, kayaking, camping and spending time outdoors with her family and dogs.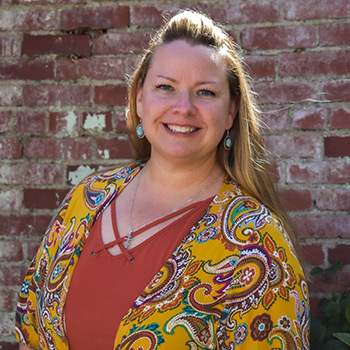 Tracie Merrill
Tracie is a Stillwater resident who has been married to her husband Kurt for 15 years. She recently left the field of Veterinary Medicine after 24 years. She still holds certifications as a Veterinary Nurse and as a specialist in Canine Physical Rehabilitation. Tracie enjoys spending time with her kitties and other critters when she isn't on her kayak fishing. She enjoys all things outdoors including camping, backpacking, and waterfowl hunting with her husband.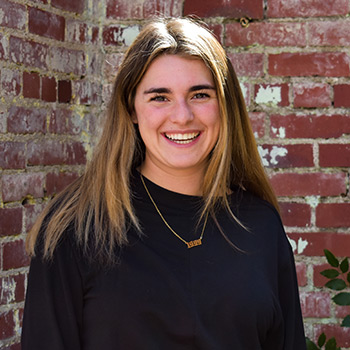 Isabelle Smith
Isabelle was born and raised in Stillwater, OK. She graduated from Stillwater High School in 2017. She is currently in her last semester at Oklahoma State University where she is pursuing a degree in Human Development and Family Science. In her free time, she enjoys spending time with friends and family, staying active in her sorority, traveling with friends, and playing with her two dogs.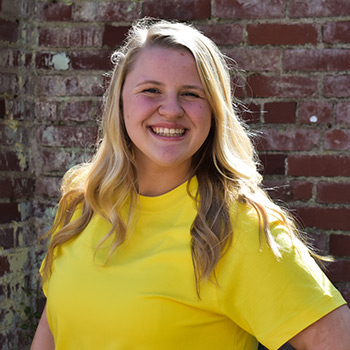 Emalee Arthur
Emalee originally joined the Reese Chiropractic team in May of 2021, after working with the Oklahoma State Football team. Emalee was born and raised in Jenks, Oklahoma, and is a proud graduate of Jenks High School. She is currently a Senior at Oklahoma State University studying Applied Exercise Science. Emalee is extremely passionate about health and wellness and is planning on channeling those passions by becoming a Chiropractor. She is planning on beginning Chiropractic school in the fall of 2022. In her free time, Emalee enjoys spending quality time with her friends and family, travelling to Haiti, and cheering on OSU Football!

Reese Chiropractic Team | (405) 372-9200