Meet the Team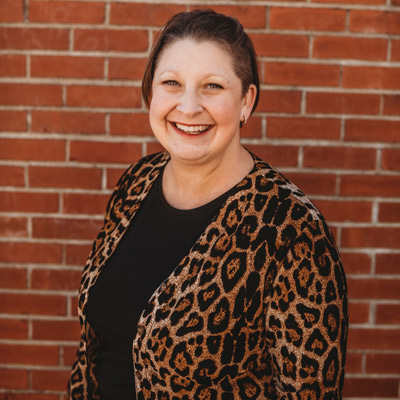 Jessica Radley
Jessica Radley joined our office in November 2016. She is a native of Enid, Oklahoma and graduated from Enid High School. She is a 2011 graduate of Oklahoma State University, Spears Business School, majoring in Business Management, minoring in Marketing and Sports Management. She is married to Kevin, they have two dogs Anoushka and Aspen. Her favorite pastimes include gardening, kayaking, camping and spending time outdoors with her family and dogs.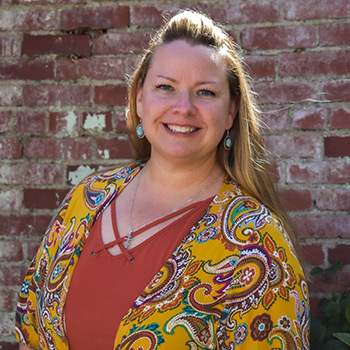 Tracie Merrill
Tracie is a Stillwater resident who has been married to her husband Kurt for 15 years. She recently left the field of Veterinary Medicine after 24 years. She still holds certifications as a Veterinary Nurse and as a specialist in Canine Physical Rehabilitation. Tracie enjoys spending time with her kitties and other critters when she isn't on her kayak fishing. She enjoys all things outdoors including camping, backpacking, and waterfowl hunting with her husband.

Grace Walker
Grace joined Reese Chiropractic in December 2021. She was born and raised in Tulsa, OK and graduated from Booker T. Washington High School. Grace graduated from Oklahoma State University in 2015 with a degree in Human Development and Family Science. Her career has been spent in social services in the Stillwater community. She is currently pursuing a Master of Social Work with specific interest in childhood trauma. Grace loves fishing, spending time with family and playing with her nieces.

Reese Chiropractic Team | (405) 372-9200