Dr. J Weston Heath Reese, DC
Finding a Solution to Debilitating Pain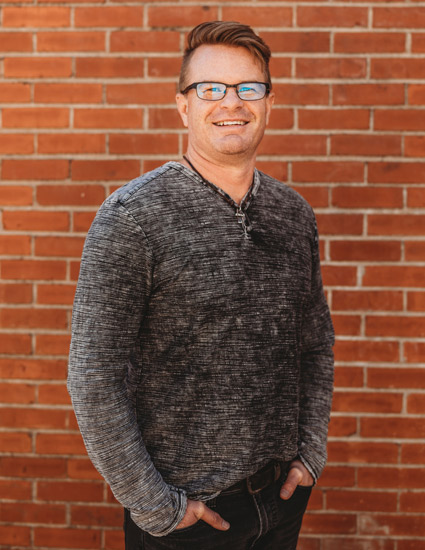 Dr. Reese grew up having terrible headaches and migraines, not knowing why. An investigation revealed a benign brain tumor, which was soon removed. After his tumor was removed, however, the headaches remained. Taking medications didn't help. His parents suggested that they give chiropractic a try.
Dr. Reese had been working in the operating room of a hospital, and was interested in becoming a neurosurgeon, but the great results he got from chiropractic motivated Dr. Reese to look into the profession. His research showed him that it wasn't just about the "snap, crackle and pop" that so many people associate with chiropractic. Instead, this profession dealt with the body's neurology and improving health without using drugs or surgery. In addition to helping others, the chiropractic profession afforded Dr. Reese a schedule that allows time for family, which is an important priority for him.
A Chiropractic Education
Dr. Reese made a change to his plans and attended Cleveland University outside of Kansas City, Missouri. While there, he had influential professors who talked to him about the power of the body and the importance of listening to patients. He uses the skills taught from the robust curriculum to perform the correct adjustments to facilitate your healing.
To further his patients' access to a myriad of treatment options, he gained accreditation in dry needling. "It's mind-blowing how well dry needling works. It takes your healing to another level."
EXPLORE CHIROPRACTIC »

Outside of the Office
For Dr. Reese, there is nothing better than spending time with his family. They enjoy being outside and going for walks. He attends his son's basketball games and his two daughters' dance recitals, and he's active in his church.
In-Network Insurance Providers
We're pleased to accept most major insurances. Give our team a call today to book your first appointment!

Dr. J Weston Heath Reese | (405) 372-9200